WooCommerce Development Services
Get your online store today with ecommerce website development dubai + WooCommerce
Most customizable eCommerce platform for building your online business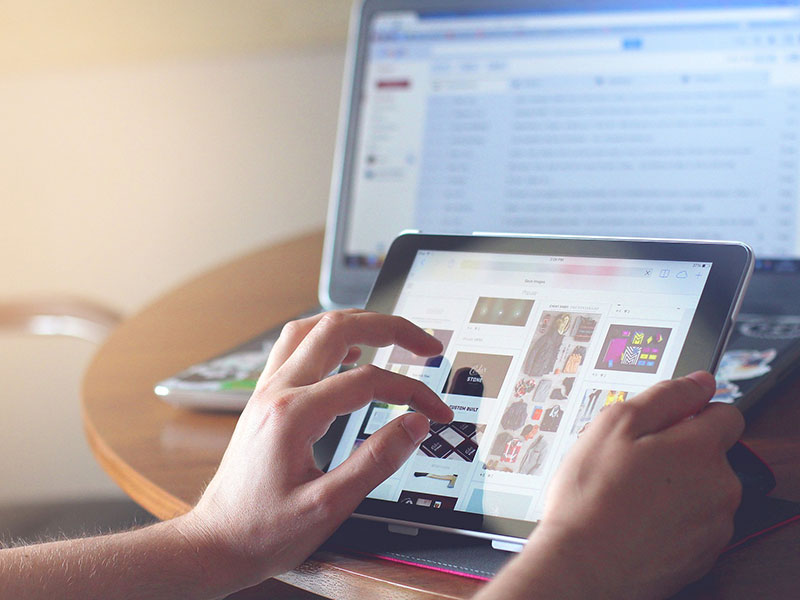 Our WooCommerce developers have worked with a diverse industry verticals making us reliable WooCommerce specialists. Whether it's your first online shop or you are planning to make your existing website to a feature-rich ecommerce platform, WooCommerce is the perfect option for you.
WooCommerce powers over 28% of all online stores. The most powerful WordPress plug-in that is capable of transforming an existing WordPress website into a high-performance e-commerce store.
Explore WooCommerce benefits with us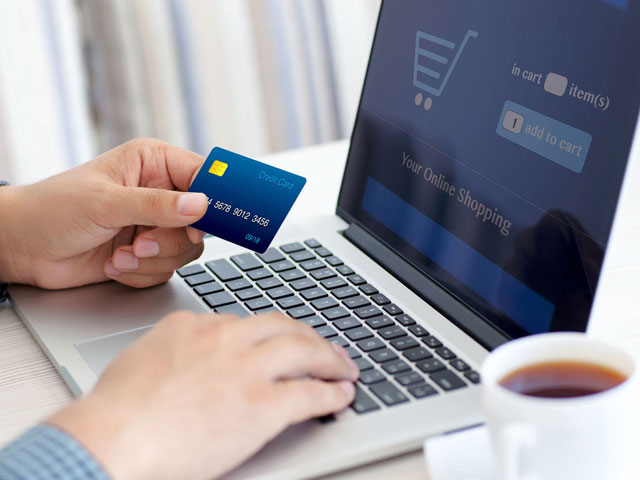 Simplifies your work process
The entire platform simplifies the up-selling and cross-selling processes. As a WordPress plug-in, WordPress is protected and supported by a community of millions of professional WooCommerce designers & developers.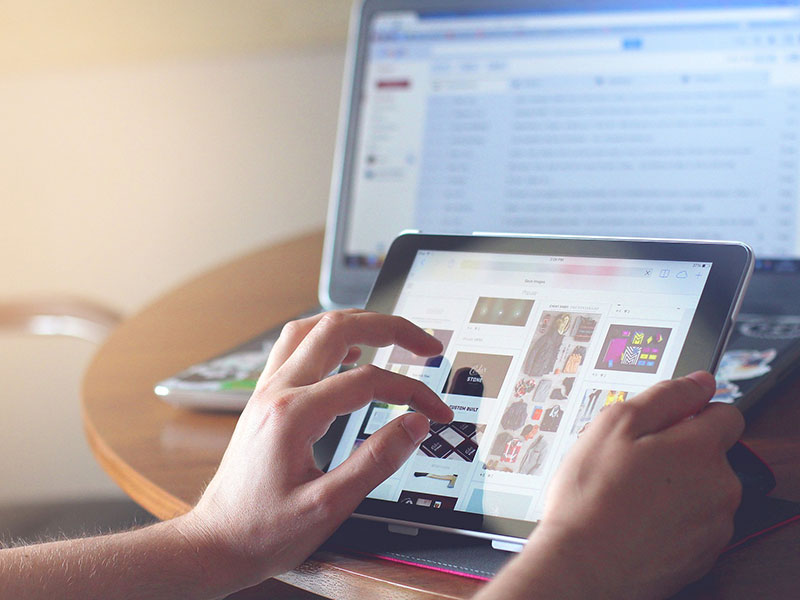 It's eCommerce with WordPress
The cool functionality of WordPress can be used in building customized shopping cart. On the top you get an ecommerce store with enhanced functionality of WordPress site.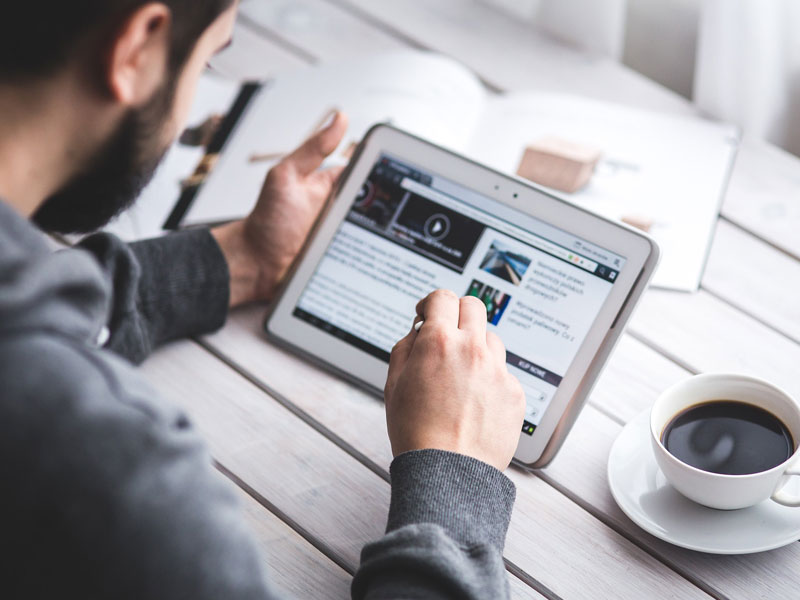 Highly Customizable
Use WooCommerce plug-in to set up basic eCommerce website and customize it as you need to achieve maximum functionality. You get flexibility to scale it up as required.
Our WooCommerce development Service
We are WooCommerce developers adept at designing eCommerce website. We are expert at creating customized WooCommerce themes, extension and plug-ins to fulfill your eCommerce business need.
We build custom eCommerce solutions with functionality such as one-click checkouts, taxes class shipping, payment gateways, uptime integration, geo-locations support and more.
We provide reliable support with immediate resolution of bugs and performance issues for WooCommerce website such that it delivers best user experience.
We help you migrate existing eCommerce website to WooCommerce platform in minimum time span without disturbing functionality of your e-store.
We provide upgrades to your WooCommerce e-store with the latest features and functionalities so that your business stays updated whenever a new version is released.
Projects we completed
Abood deals